We believe that any Dissociative Identity Disorder system can be a family!
COMING SOON!
---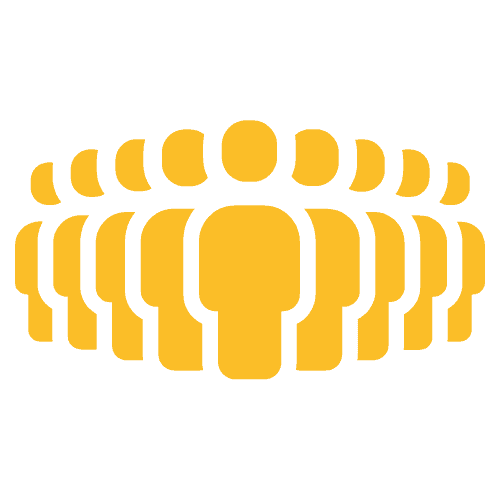 ---
WHAT WE BELIEVE IN:
LOVE
Regardless of what has happened in your past, we believe you and your system deserves love, acceptance, and a safe place to live and heal.
BONDING
You (yes you!) can initiate a warm and welcoming headspace that will encourage your alters to open up, heal, and join together to craft a beautiful life.
HEALING
Life with D.I.D. brings a lot of difficulties. No matter what your system is going through today, we believe that growth and healing is possible!
---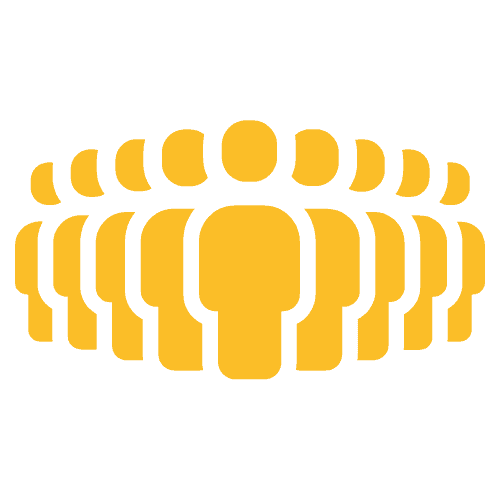 ---

---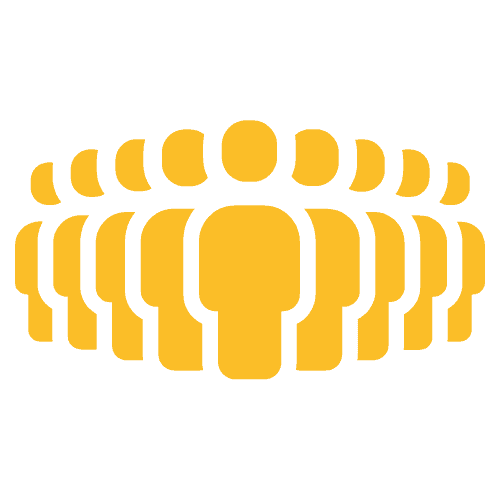 ---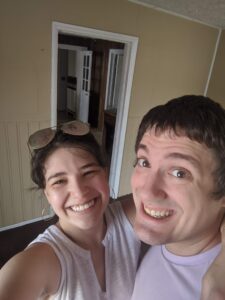 ABOUT US
We're a team of alters that enjoy helping other systems make the most of their Dissociative Identity Disorder. We believe that everyone matters and that your headspace can be a pretty amazing place!
---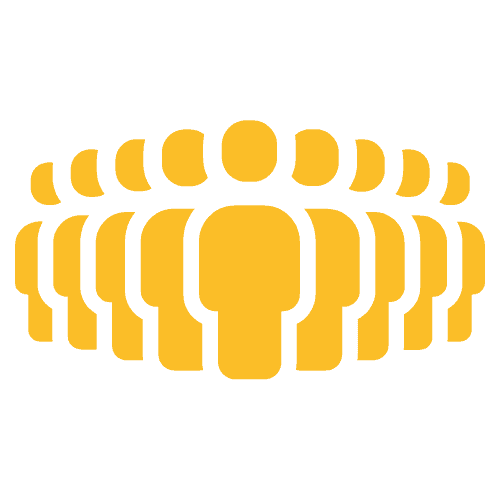 ---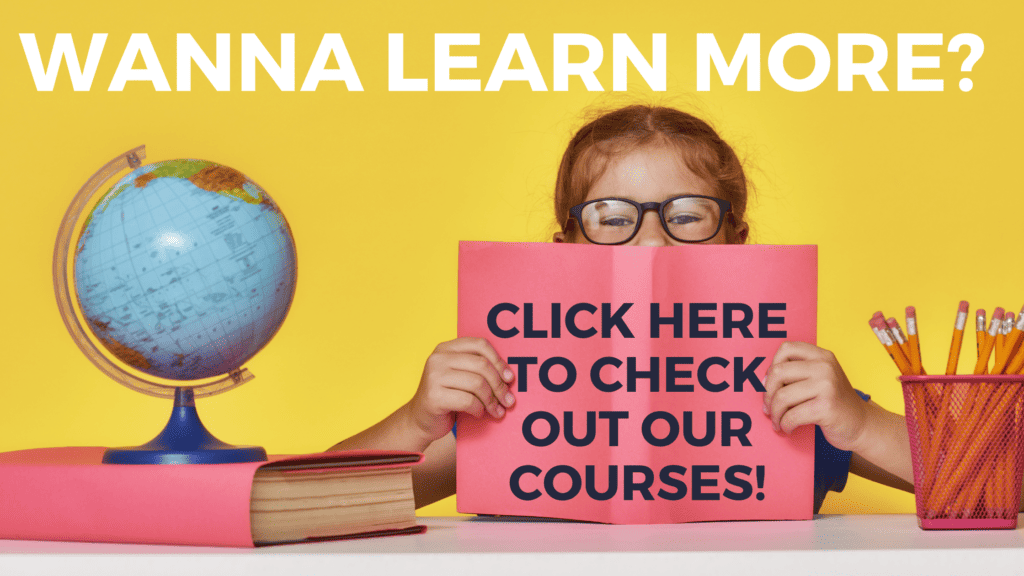 ---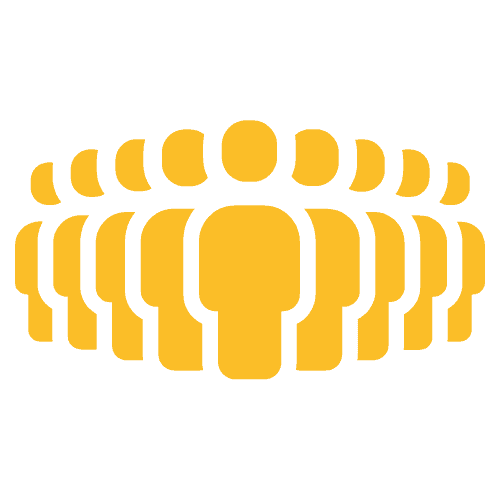 ---
POPULAR POSTS
---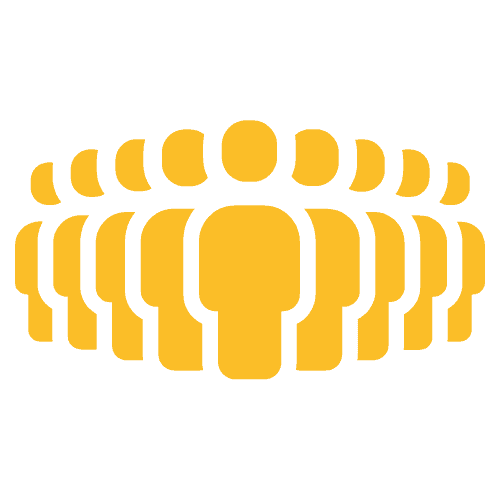 ---
COMING IN 2024!
This book will show your system how to adjust to being a multiple, meet your alters, and learn to work together as a team. Learn to bond with your headmates and start living the life you deserve with Becoming A United Front!
---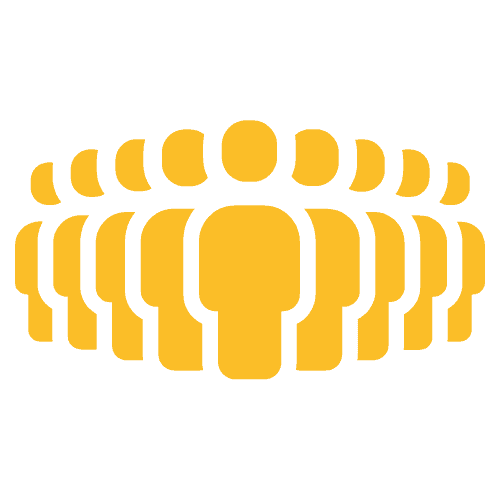 ---
---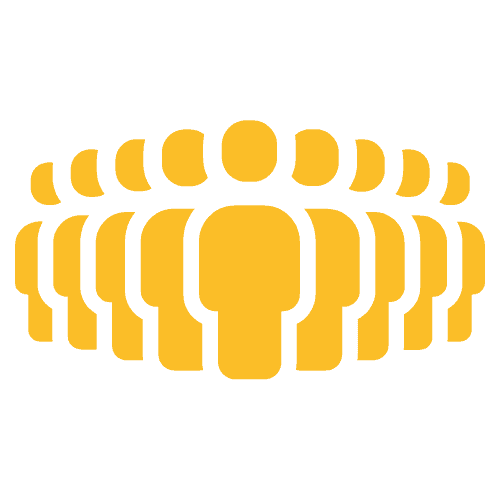 ---
FIND WHAT YOU'RE LOOKING FOR:
---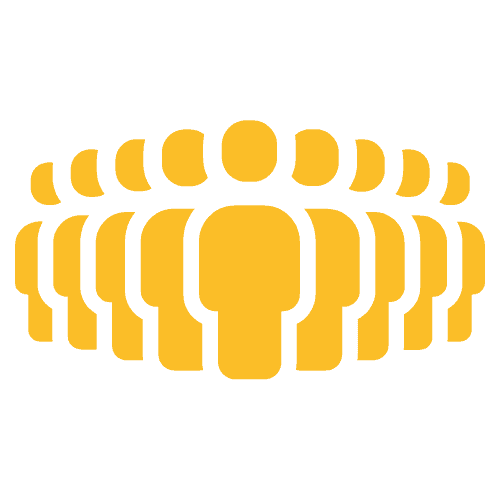 ---