---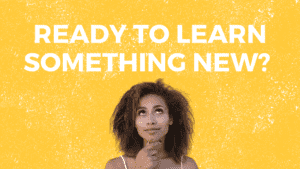 Hey! We're glad you're interested in taking your system to the next level!
There are two categories of courses: Foundation and Add On. If you have any questions about which course would be best for your system, please feel free to contact us.
Foundation Courses
These courses are designed to help every system to live their best life with the essential skills that are needed to thrive with DID. The courses are meant to be taken in order because they build on each other. If you think your system might be able to skip a course, contact us and we'll let you know for sure!
MEET THE ALTERS
A Straightforward Guide To Connecting With More Of Your Headspace In Just One Week
Home At Last
The Step By Step Process For Creating An Internal Home And Culture That Your Whole Headspace Will Love
---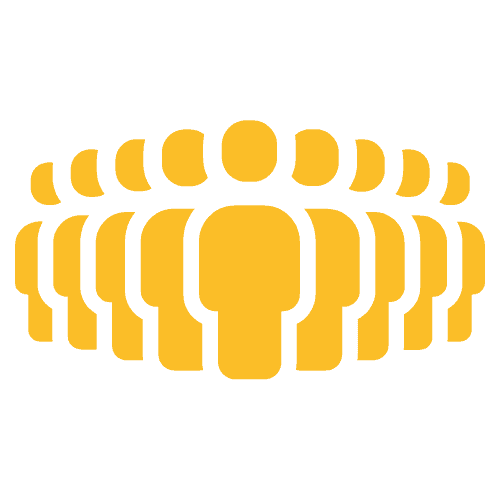 ---
Add On Courses
These courses are about specific issues that may or may not effect your system. Because of that, the courses can be taken in any order. If you're not sure if a course will help your system, contact us and we'll let you know what we think!
Happily Married And Multiple
A Straightforward Guide To Overcoming DID Related Relationship Issues
---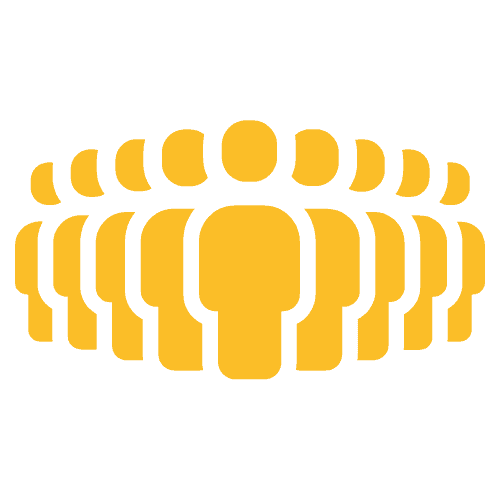 ---
Have A Suggestion?
We'd love to hear from you! You can also fill out surveys here. Thank you for your input!
---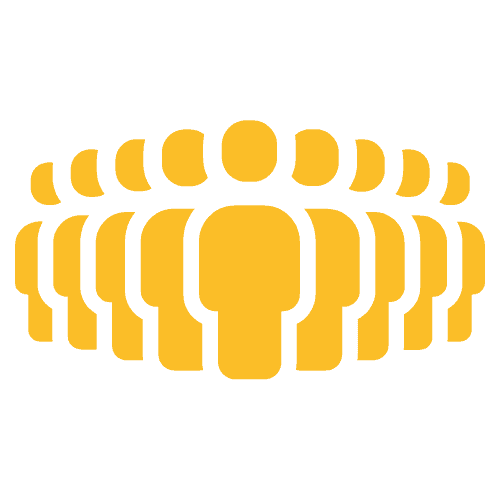 ---